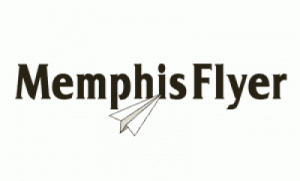 We're excited to announce The Memphis Flyer has just debuted the world premiere of our music video "Life on the River", directed by Patsy Detroit. Click to watch the video and read more…
If you haven't listened to Southern Gothic, it's available on iTunes, CD Baby and Amazon.
Read more & watch the video at The Memphis Flyer. Watch the video on YouTube.