THE LATEST ALBUM FROM THE SHOE BIRDS
The Shoe Birds

is proud to announce the release our fourth album, "And What Not"
MUSIC CATALOG FROM THE SHOE BIRDS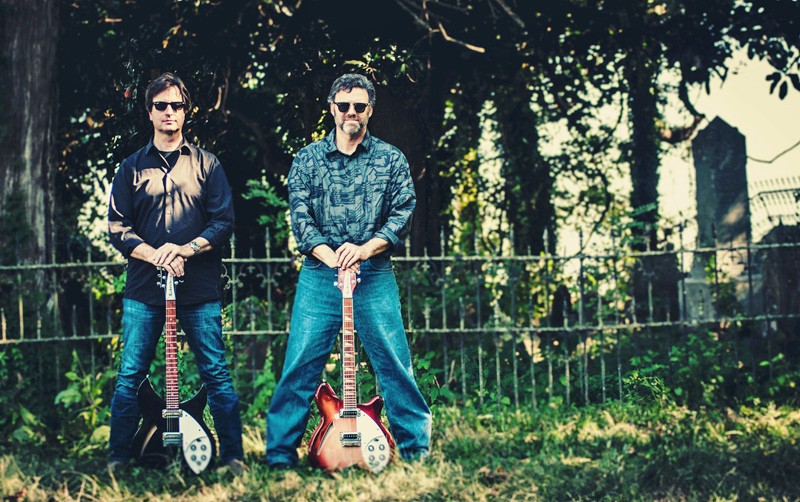 About The Shoe Birds
Founded by Norman Adcox and Scott Coopwood, The Shoe Birds existed from 2014-2020 and released five full-length albums. The Shoe Bird name was inspired by the only children's book acclaimed Southern author Eudora Welty ever wrote. Adcox and Coopwood created music that had its own sound and message that are true to themes from the heart telling stories influenced by growing up and living in the Mississippi Delta and Memphis, TN. 
LISTEN TO THE SHOe BIRDS LATEST ALBUM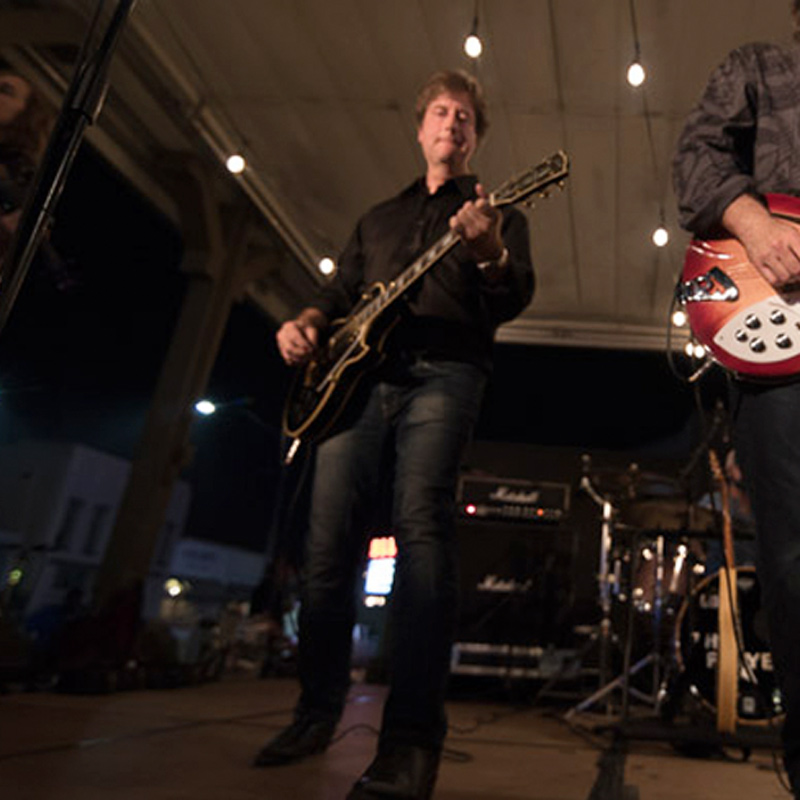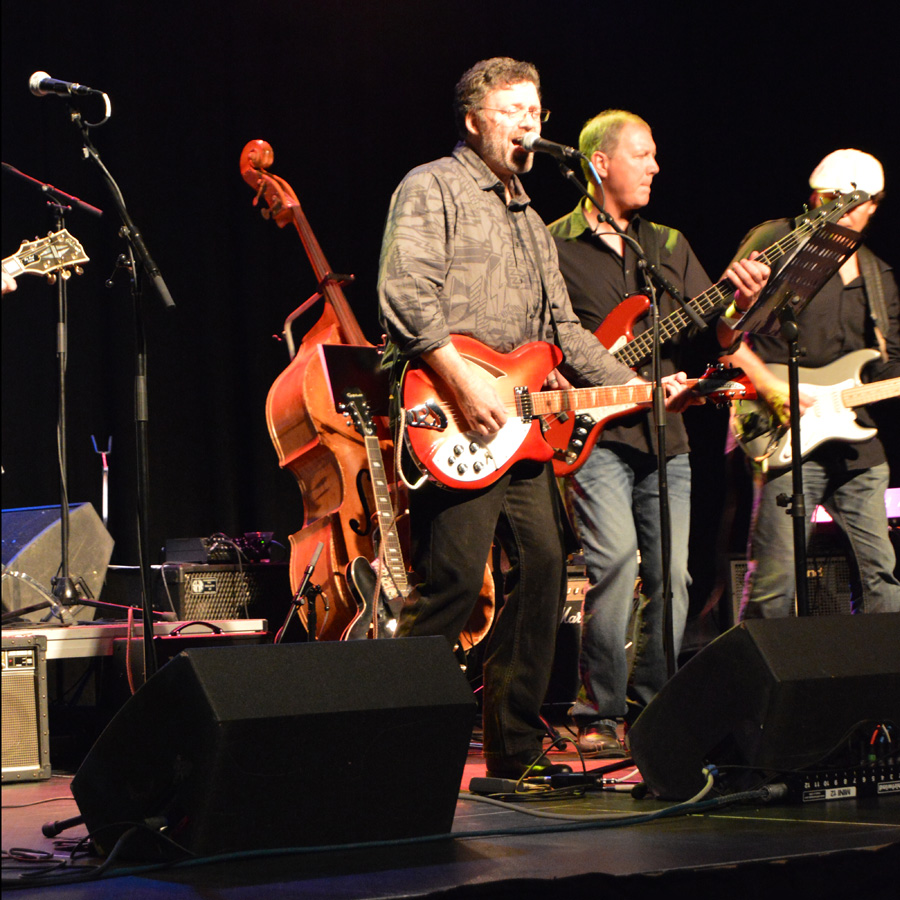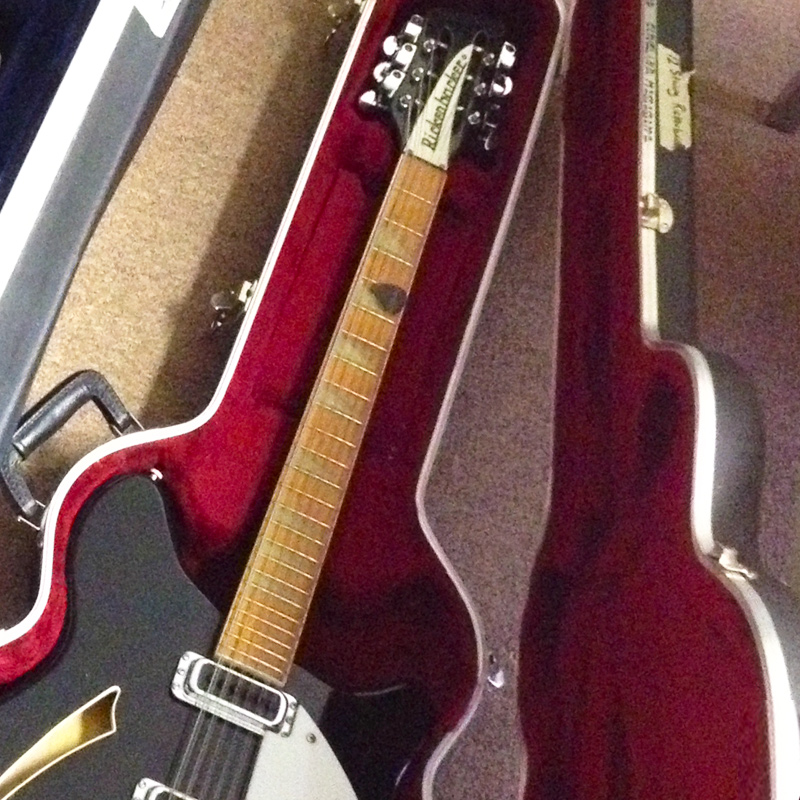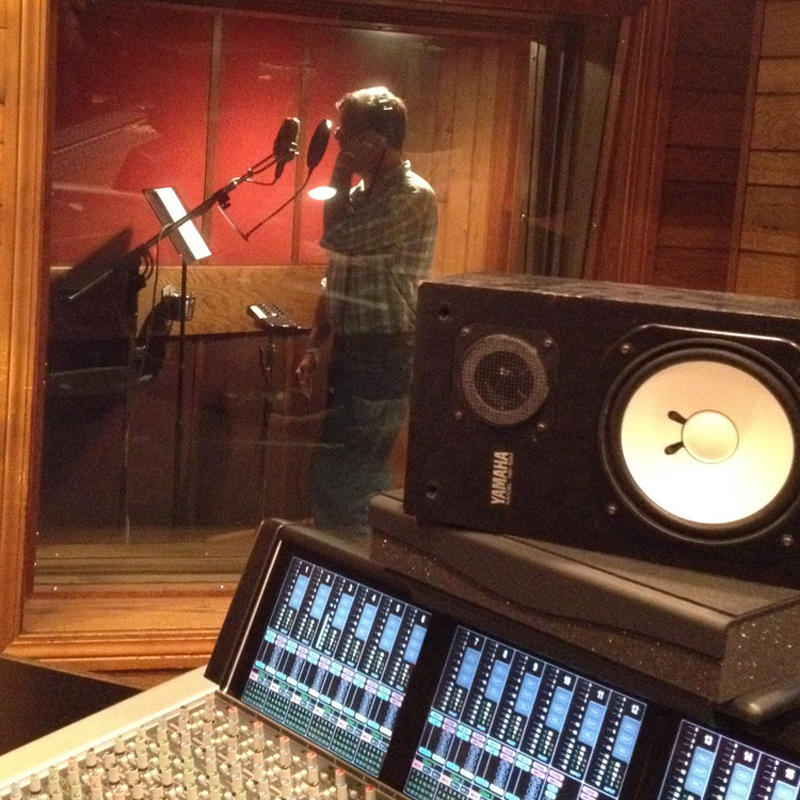 Latest NEWS From THE SHOE BIRDS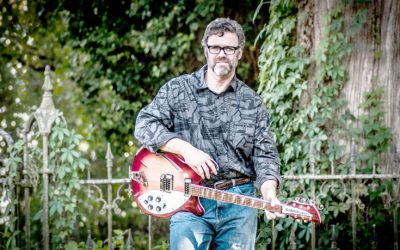 A Letter From Scott Coopwood, Co-Founder of The Shoe Birds Days after finishing our third Shoe Birds' album "Origin," Shoe Birds co-founder, vocalist and my close friend of 40 years, Norman Adcox died unexpectedly from a sudden heart attack at his home in Memphis,...
read more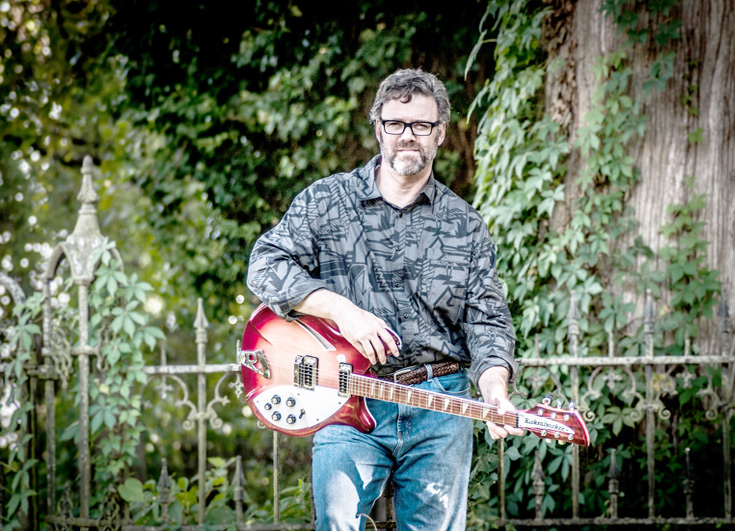 REMEMBERING NORMAN ADCOX
Shortly after finishing our third album "Origin" The Shoe Birds' co-founder and lead singer passed away unexpectedly from a sudden heart attack in Memphis.