Lyrics
The Shoe Birds are known for their richly textured lyrics influenced by Southern culture and literature.
Founded by Norman Adcox and Scott Coopwood. Named after the only children's book acclaimed Southern author Eudora Welty ever wrote, Mississippi based indie pop/rock band, The Shoe Birds bring their newest album ORIGIN to an ever growing audience.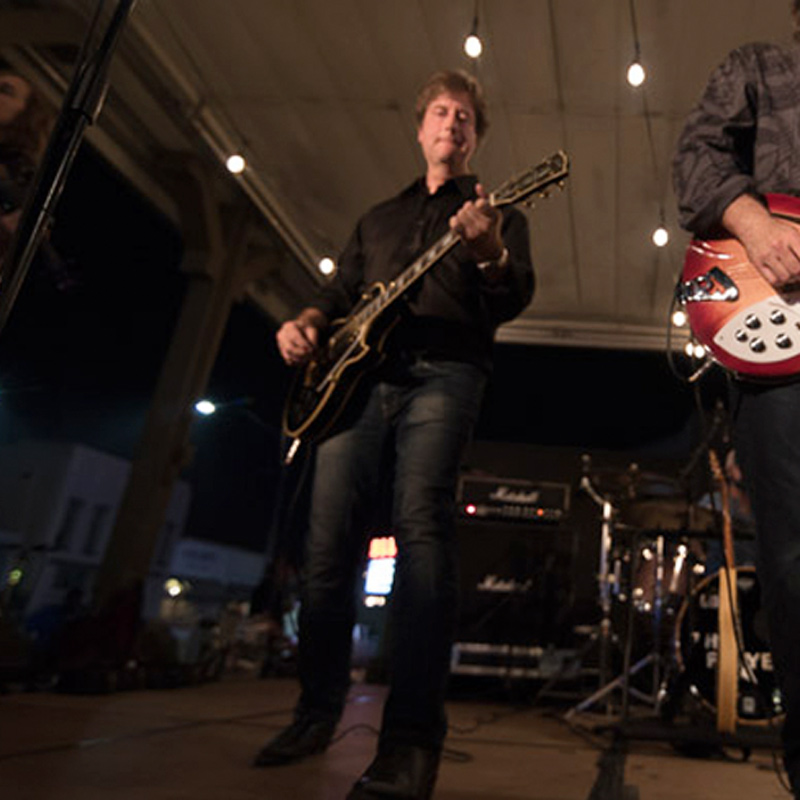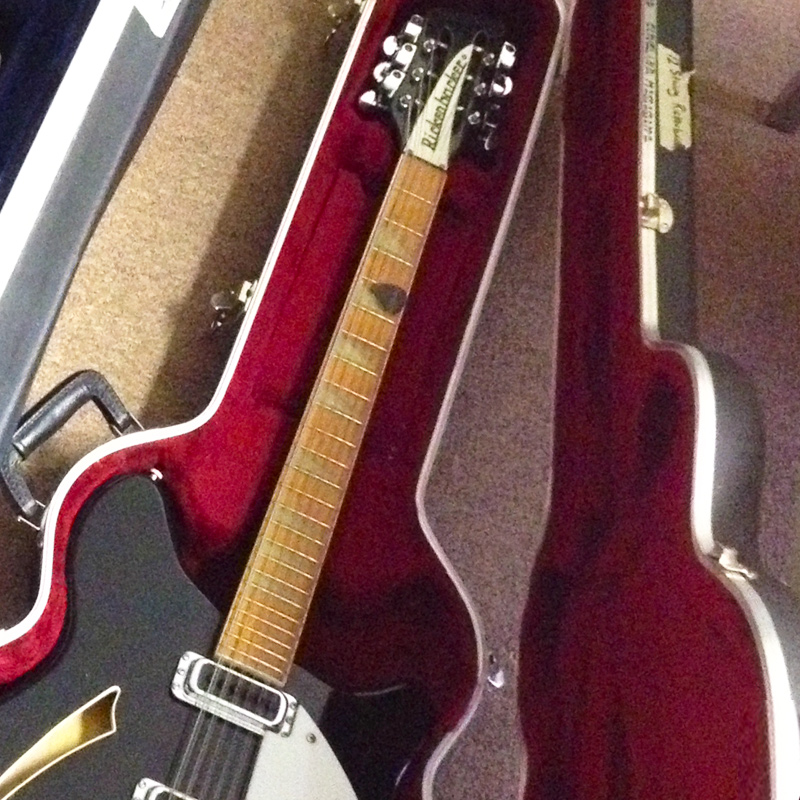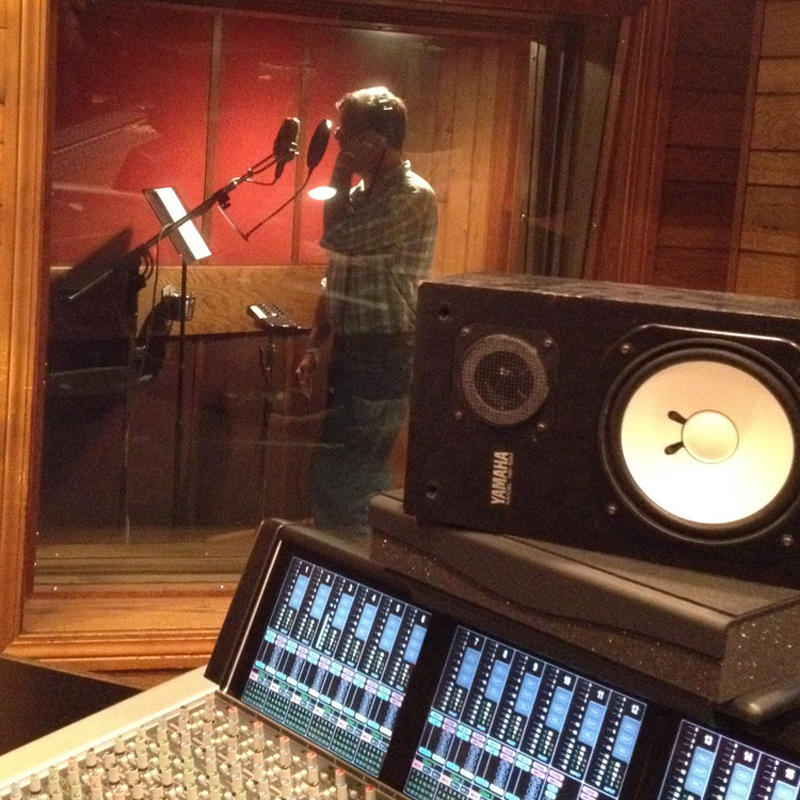 Latest NEWS From THE SHOE BIRDS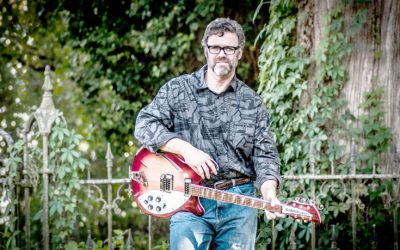 A Letter From Scott Coopwood, Co-Founder of The Shoe Birds Days after finishing our third Shoe Birds' album "Origin," Shoe Birds co-founder, vocalist and my close friend of 40 years, Norman Adcox died unexpectedly at his home in Memphis, Tennessee. Needless to say...
read more