LISTEN & DOWNLOAD
Departures, The latest album from the The Shoe Birds is available on iTunes, Amazon and CD Baby.
Lyrics
The Shoe Birds are known for their richly textured lyrics influenced by Southern culture and literature.
Named after the only children's book acclaimed Southern author Eudora Welty ever wrote, Mississippi based indie pop/rock band, The Shoe Birds bring their newest album Departures to an ever growing audience.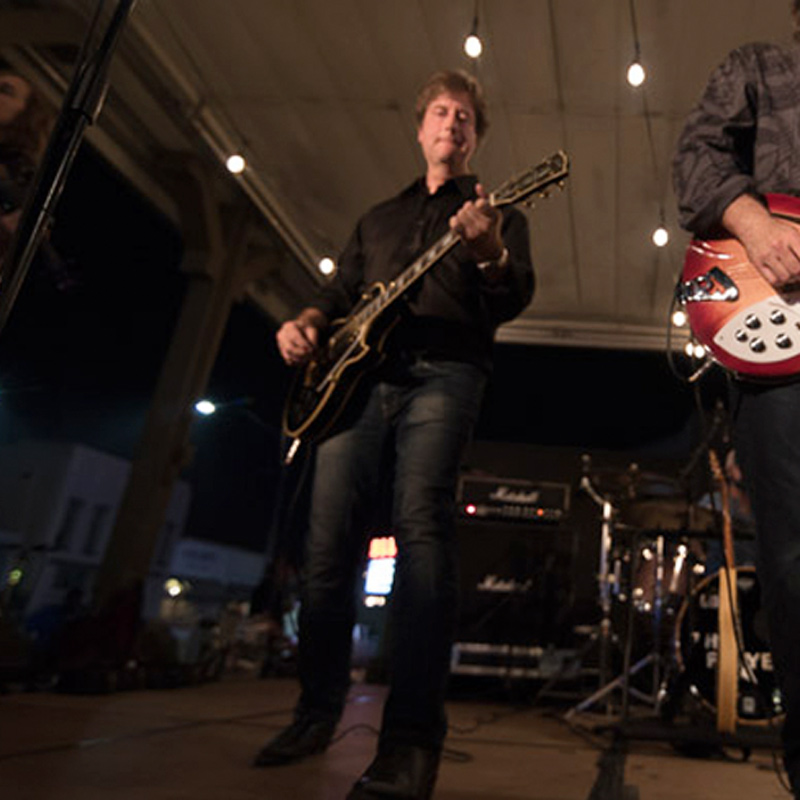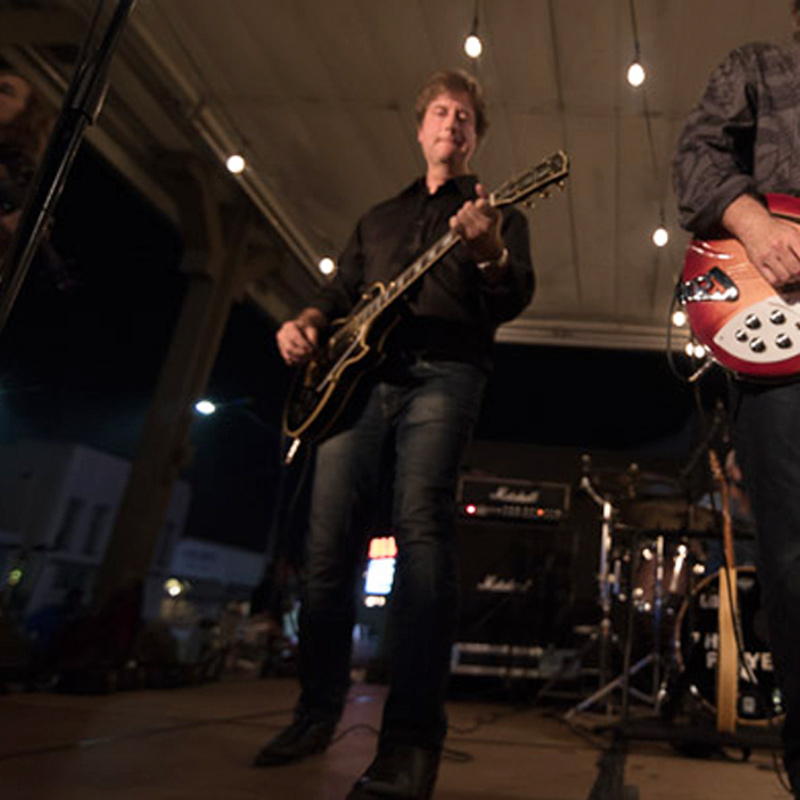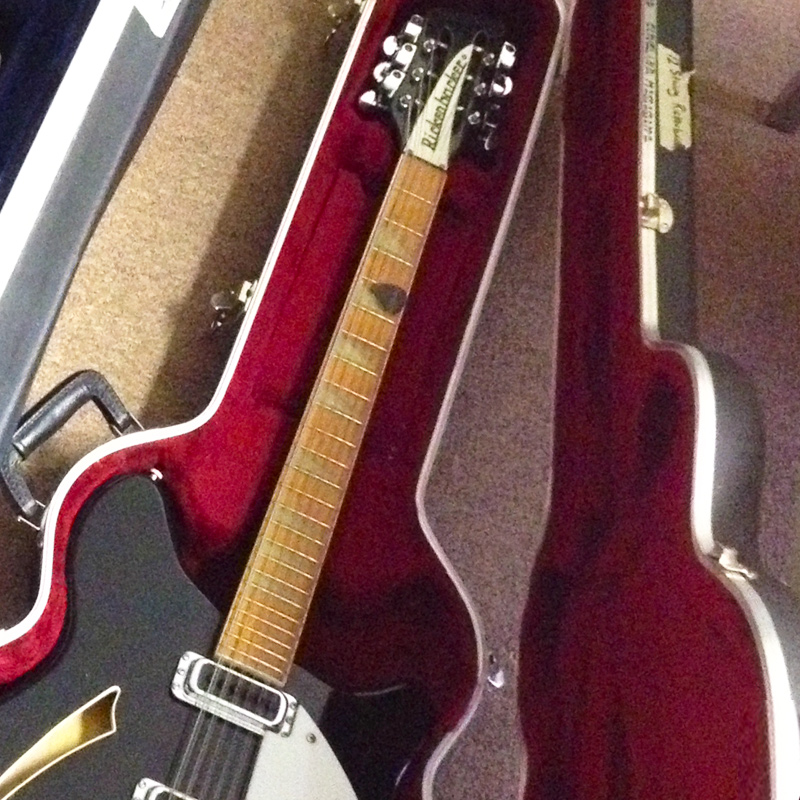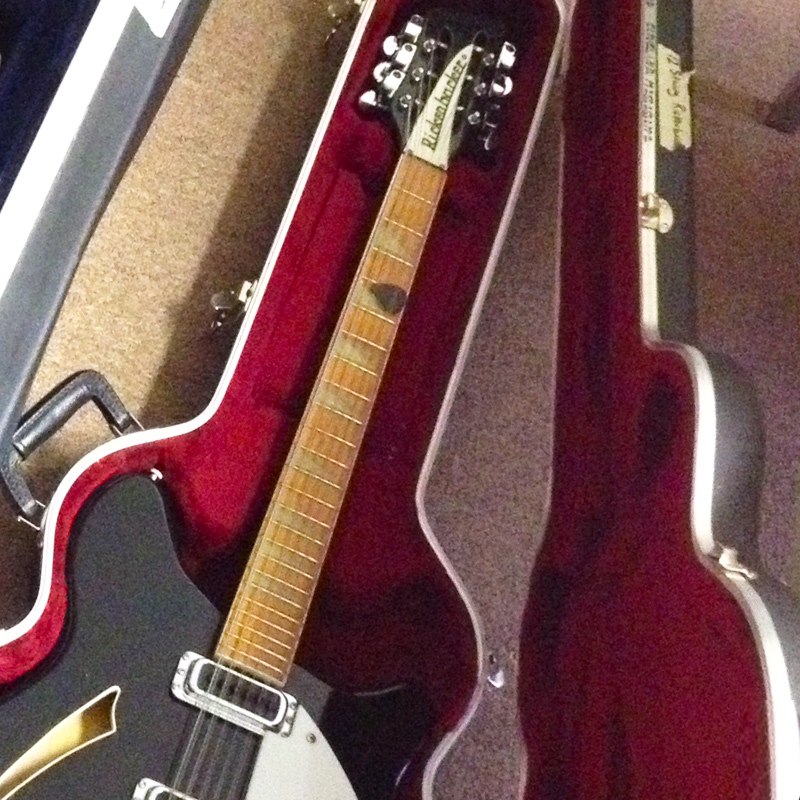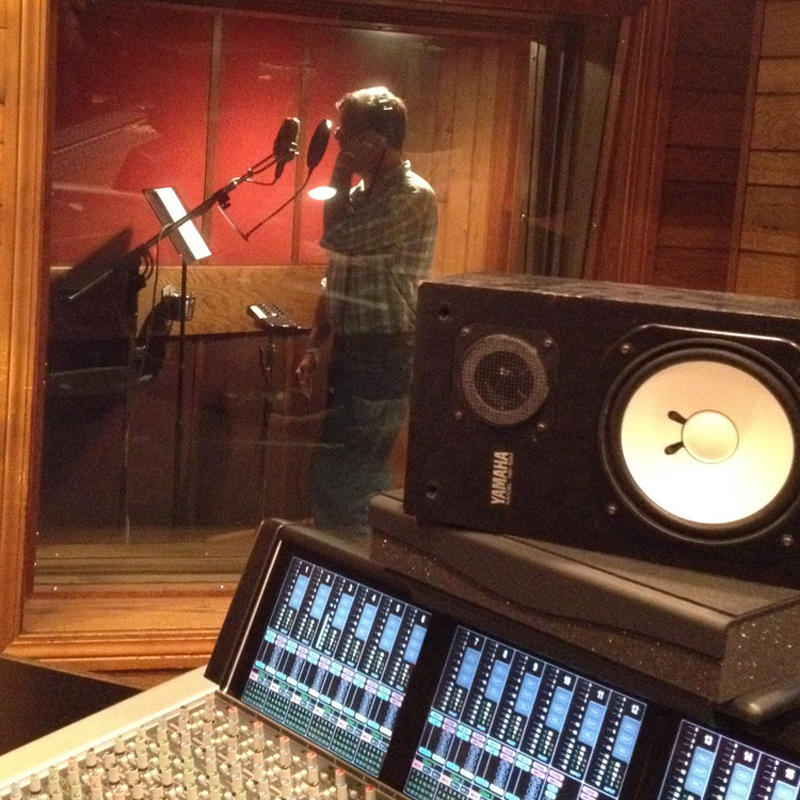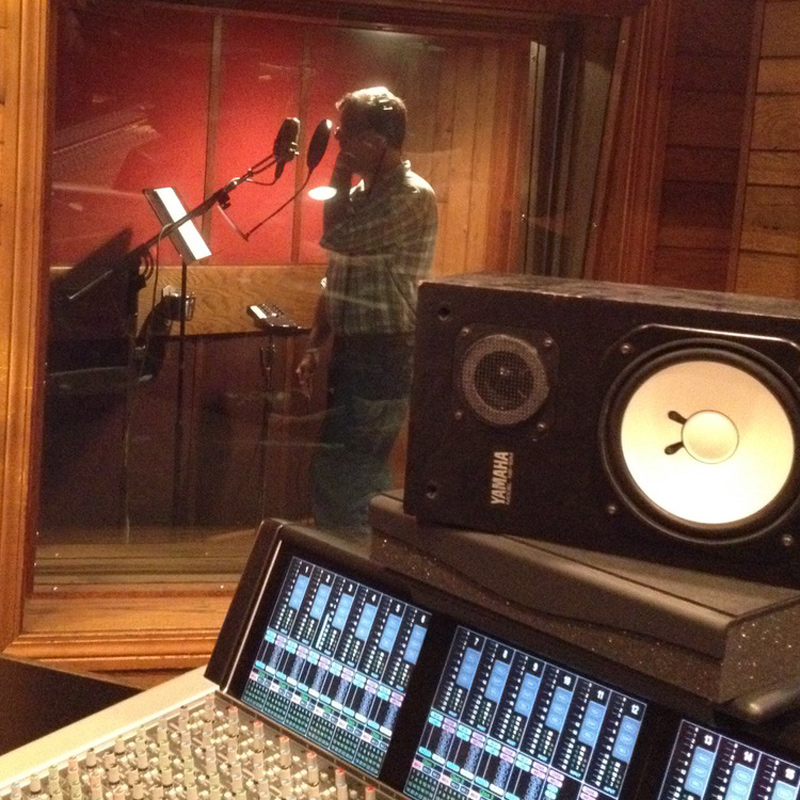 Latest NEWS From THE SHOE BIRDS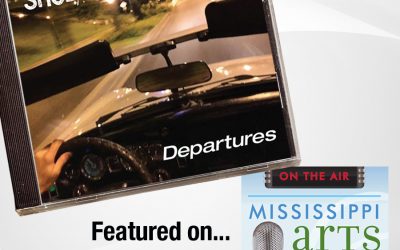 Tune into The Arts Hour on Mississippi Public Broadcasting at 5pm, Sunday Nov 11. Author Hank Burdine will be talking about his new book. Two songs from The Shoe Birds' latest CD, "Departures" will be featured during Hanks' interview. Listen online...
read more