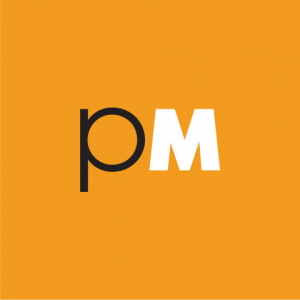 The music blog PopMatters debuted The Shoe Birds' "You Leave Me Blind" from our debut CD Southern Gothic, describing it as an "anthemic, driving pop/rock number that culminates in its sing-along ready chorus"; while at the same time comparing Scott Coopwood's driving guitar work to Lynard Skynard's iconic sound.
Click over to read the full review at PopMatters, and give it a listen!
Southern Gothic is available on iTunes, CD Baby and Amazon.